Virtual CoWorking Sessions to
GET STUFF DONE!
Good-bye procrastination! Hello productivity!
Small ADHD Coaching Groups
Professionals Accountability Group
Finally achieve your professional potential amongst people who get you.
MOMENTUM Accountability Group
You have already had some ADHD support and want support to stay on track!
Foundations for Adulting with ADHD
 You are just getting started learning about how ADHD impacts your life at home and at work. You want support and strategies.
Step 1:  Schedule (Free) consult.
What are you waiting for? Contact us today.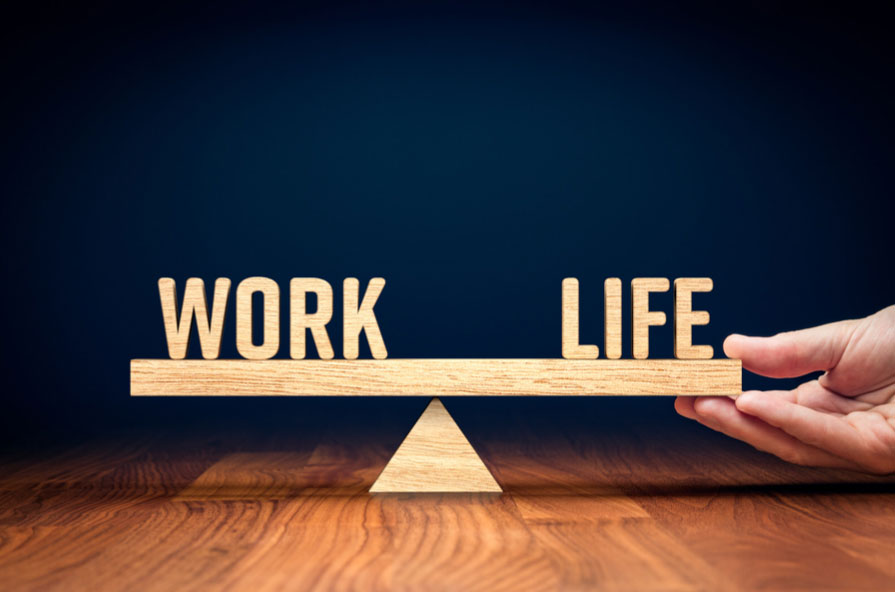 ADHD COACHING GROUPS
ADHD Support groups  are designed to provide support and connection from others who get you!  Support groups can help you understand and manage your ADHD-related challenges in a safe and positive environment.
ADHD Accountability groups are results driven, designed to help you move closer to your goals (aka-get stuff done) with the support of others with the same desire.
Are you ready to feel less overwhelmed and feel more in control?
Start Today, Not Tomorrow!
Fill out the information below, we will get back to you when we have availability!