Building Healthy Habits & Life Balance
Eat Healthier. Sleep Better. Exercise. Relax. Carve out time for what you love consistently.
Wednesdays starting 4/12/23
Power Sessions!
Get stuff done with others over zoom in a structured and distraction-free environment. This is an SOO HELPFUL to be productive without delay!
Friday, March 24th (FREE!)
(Awesome) Small Coaching Groups!
Professionals Group
Begins: May 
Finally achieve your professional potential amongst people who get you.
Building Healthy Habits & Life Balance
Begins: April 12th
Learn ADHD specific strategies & get support to help you achieve your wellness goals.
MOMENTUM: Accountability Group
        Wednesdays
 Achieve your goals amongst people who get you. Exchange strategies get support & accountability.
Foundations for Adulting with ADHD (Late 20's-30's)
Foundations for Adulting with ADHD (Mid 30's and up)
Step 1:  Schedule phone consult. 
What are you waiting for? Contact us today.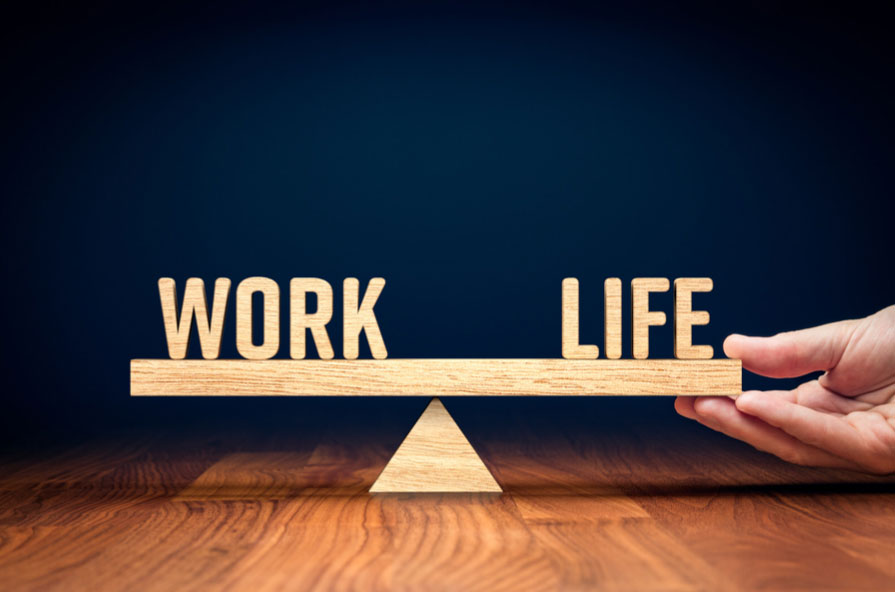 ADHD COACHING GROUPS
ADHD Support groups  are designed to provide support and connection from others who get you!  Support groups can help you understand and manage your ADHD-related challenges in a safe and positive environment.
ADHD Accountability groups are results driven, designed to help you move closer to your goals (aka-get stuff done) with the support of others with the same desire.
Are you ready to feel less overwhelmed and feel more in control?
Start Today, Not Tomorrow!
Fill out the information below, we will get back to you when we have availability!