ADHD Groups Informational Session
Learn more about MindFuel ADHD coaching groups in this 30 minute online informational group session!
Power
Sessions!
Get stuff done with others over zoom in a structured and distraction-free environment.
Stay tuned for upcoming sessions!
MindFuel's Coaching Groups
Groups that we offer
Professionals Accountability Group
Strategies & Support to achieve your professional potential.
Building Healthy Habits & Life Balance
Learn ADHD specific strategies & get support to help you achieve your wellness goals.
Task Busters!
Coaching CoWorking Combo. Get coached and work on your tasks  all in one!
Weekly Planning & Productivity
Master your planning. Prioritize your time. Get started on tasks.
Curious about our ADHD Coaching Group Services? 
Sign up for a Group Informational Session to learn more about MindFuel ADHD coaching groups.
Lisa Kaufman will provide you with an overview of our different types of group services.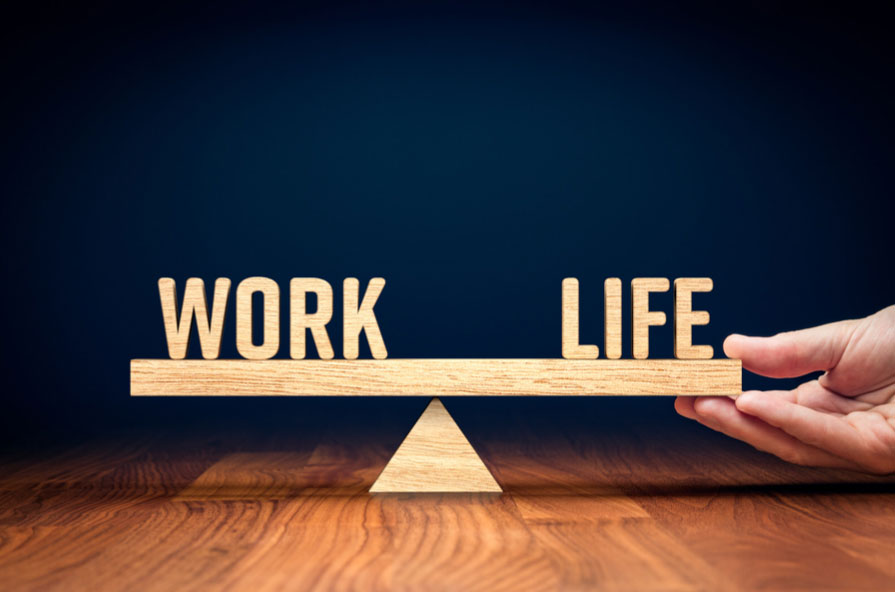 ADHD COACHING GROUPS
ADHD Support groups  are designed to provide support and connection from others who get you!  Support groups can help you understand and manage your ADHD-related challenges in a safe and positive environment.
ADHD Accountability groups are results driven, designed to help you move closer to your goals (aka-get stuff done) with the support of others with the same desire.
Are you ready to feel less overwhelmed and feel more in control?
Start Today, Not Tomorrow!
Fill out the information below, we will get back to you when we have availability!