Counseling & ADHD Coaching Solutions
Helping you transform hopes into real possibilities!
Counseling & ADHD Coaching Solutions
Helping you transform hopes into real possibilities!
Activate the Life You want to Live, TODAY!
Imagine simplifying your life, feeling less overwhelmed, and achieving goals that matter to you most.
Imagine no longer feeling stuck but instead, starting and following through on some of the items on your "to do" lists.
Imagine being able to feel less anxious or even relaxed without drinking, smoking or using some type of substance. 
Great news! 
Therapy  can really bring you amazing relief, boost your energy and help you regain motivation to get back on track and feel more in control over the direction of your life. 
WHO WE HELP
We help individuals and couples            break-through barriers and thrive!
We specialize in ADD/ADHD, Relationships, Substances Abuse and Career Development.
We offer in person and virtual sessions, nationwide.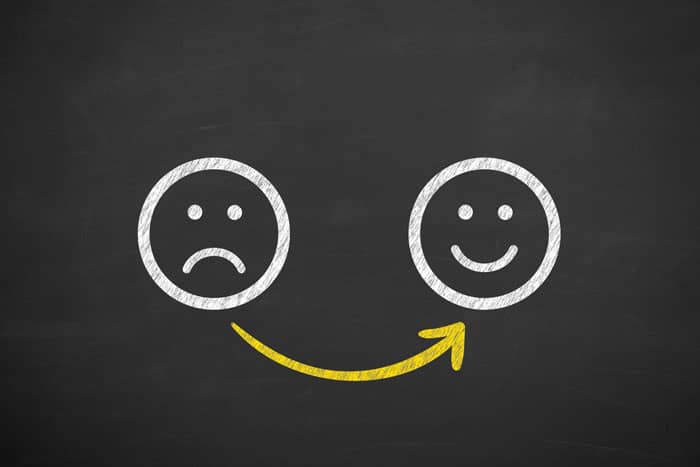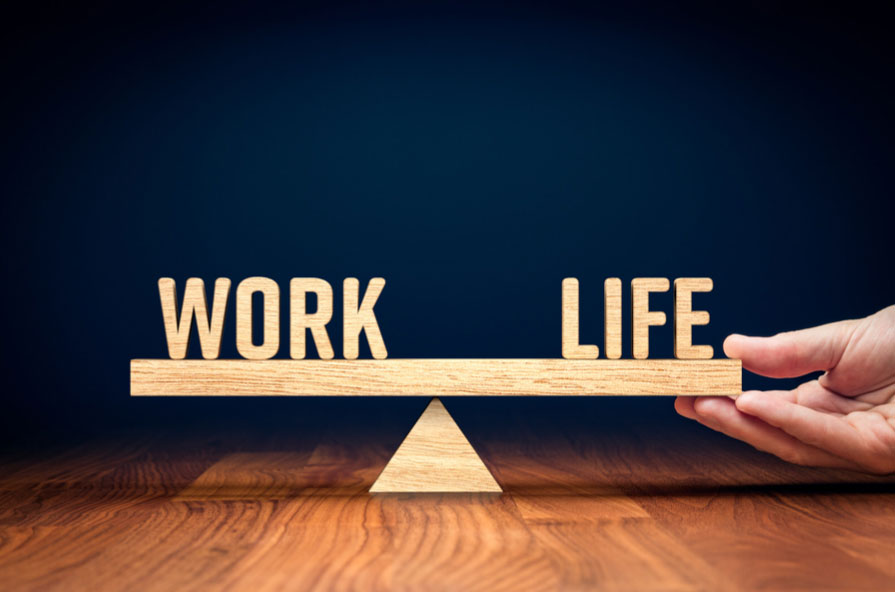 ADHD COACHING GROUPS
ADHD Support groups  are designed to provide support and connection from others who get you!  Support groups can help you understand and manage your ADHD-related challenges in a safe and positive environment.
ADHD Accountability groups are results driven, designed to help you move closer to your goals (aka-get stuff done) with the support of others with the same desire.
ADD/ADHD comes with a unique set of emotional, relationship, and other life challenges. Read More...
Undiagnosed/untreated ADD/ADHD can bring with it issues in many life areas. If you or a loved are struggling with some of the following, contact us today so we can get you evaluated.
Published Works
Q: Intense Emotions are Ruining My Life. How Can I Control My Temper?
By Lisa Kaufman, LCSW – ADDitude
The key to successful therapy and life coaching is in finding the right match in a therapist or coach!
Take the first step.
 Contact us today to schedule a free 15 minute consultation. 
James Falconi
July 31, 2022
Lisa is an incredible therapist, ADHD coach and counselor, and I cannot speak enough about the impact she has made in my life since we have worked together. If you are struggling with ADHD or what you think might be undiagnosed ADHD, do yourself a favor and reach out!
Aaron Dupuis
October 22, 2020
Lisa was a tremendous help to me during a turbulent time. Through our sessions tackling depression and ADHD I have developed skills and brain hacks that transform my day to day life. I don't think I'd be as mindful and successful about my growth as a person without her help. 5/5 would sit on the couch again.
Satsang Vanworks
August 31, 2019
Lisa is the first therapist I have seen, and I have had an absolutely wonderful experience. She was able to diagnose me with ADHD and help me understand how to live and thrive with it. The anxiety & depression that I was experiencing before beginning to see her has reduced dramatically and I feel more confident and able to achieve my goals than ever. Thank you for all your help, Lisa!
Talia Sternberg
April 25, 2019
Lisa is the best counselor I have ever seen. She is compassionate, empathetic, and an amazing problem solver. I can't thank her enough for the confidence and self-worth she has helped me discover. She is also incredible at helping me address and create ways to address my ADHD.
Tiffani Desrosiers
January 20, 2019
Lisa is a wonderful counselor. Very easy to talk to, caring and compassionate. I would highly recommend her!
Natalia Metwally
October 31, 2018
Lisa is such an easy person to talk to and confide in. She is a great listener and gives open and honest advice every time. She really helps a person dig deep to figure out what is really going on in her heart and mind.
Fill out the information below, we will get back to you when we have availability!