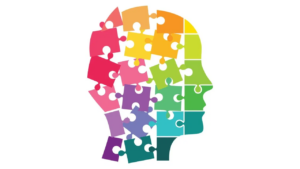 The following links are listed to provide you with additional online mental health care information. Please also check the additional links provided for physical health for a more comprehensive understanding of your over-all well-being. The following is not meant to be a comprehensive list, nor is it an endorsement of the content of the sites.
Published
Q: Intense Emotions are Ruining My Life. How Can I Control My Temper?, By Lisa Kaufman, LCSW – ADDitude
Associations & Institutes
Suicide Awareness and Hotlines
Depression
Anxiety Disorders
Obsessive-Compulsive Disorder (OCD)
Posttraumatic Stress Disorder (PTSD)
Addiction and Recovery
Eating Disorders
Personality Disorders
Attention-Deficit Hyperactivity Disorder
Child Abuse and Domestic Violence
Developmental Disorders
Diagnosis
Medication
The following resources are general resources to support over-all well-being and physical health. The resources are intended to complement, not replace, professional medical advice.
Medications and Health Supplements
Women's Health
Fitness
General Health
Conditions
Start Today, Not Tomorrow!
Fill out the information below, we will get back to you when we have availability!